Buy Now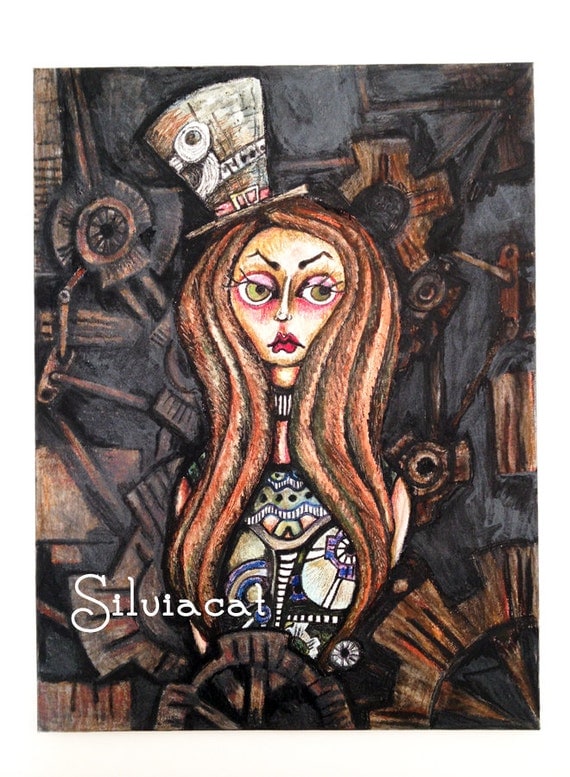 80.00 EUR
A beautiful original art mix media on canvas signed by the artist.!
Measures 30×40 cm
**About the Artist:
Silvia was born in Siracusa on 1975 on the south of Italy, She was adviced to artistic studies, from her father, when She was kid.She attended to the Institute of art in Siracusa and she got diploma of master on art , after she got diploma of art for class of painting too. She kept this away and studied to Academia of art in Catania. In these years were born the first oil paint with her female typical figures. She did some expositions and she got a quote in a magazine of contemporary art "Arte" by Mondadori. She was interested in some new sector, like web graphic, photographic and together her father did some experience about scenography in theater. She Currently lives in Milan and she is became an teacher of art.
Website: www.silviac.com/
***Copyright Information:
All images and other content Copyright © by the artist. All rights reserved by artist. Buyer is not purchasing the rights to the image. Any and all publishing and reproduction rights are reserved solely by the artist. This image is not to be re-distributed, copied, imitated, or misappropriated in any way. Thank you!
Read More (View all photos)