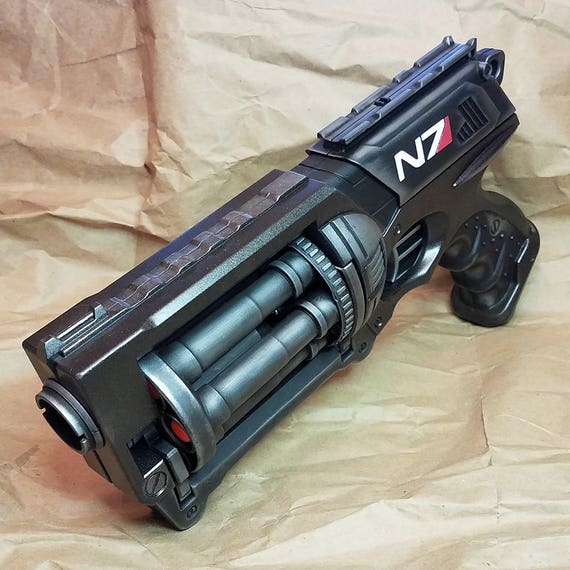 39.95 USD
MgySgt William Sutton of the UIMC (United Independent Marine Corps) acquired this beautiful piece, which he calls "Night Flying Rodent" while serving during the battle of Xi-Tsu in 2527.
He has graciously donated it to us to help fund our mission and in hopes that someone will find it useful during their upcoming battles.
Steampunk Nerf Maverick Rev-6
All Labels Removed
Air Restrictors Removed (To Gain Distance)
Dart Posts Removed
Drop Barrel for Faster Loading and Cool Factor (Russian Roulette Mod)
Two Coats of paint for durability
This weapon is perfect for any Pirate, Space Captain, Airship Officer or for anyone who wants to blast the bad guys.